Relationships   |   Balance   |   Change
Please note: Effective 11/1/2023, the fee for a missed appointment will increase from $50 to $100 and a missed medication management appointment will increase from $100 to $150. This also applies to appointments canceled within 48 hours.
Because we all need help from time to time.
Maybe your long-time struggle with anxiety or depression keeps you from living the life you want or making the connections you need. Perhaps your bond with your partner is strained or at risk of ending, and you're wondering how to reconnect. Or maybe you and your children are feeling the stress of separation or divorce, and everyone needs some support to make it through. At Xplor Counseling, LLC , we specialize in helping our clients manage their lives better, so they can establish and maintain healthy connections. In essence, we help you become the best version of you.
​
We also help clients who are just "going through a tough time" or "feeling stuck," whether that means figuring out how to navigate a tough transition or struggling to get traction and move forward.
So, the real question is: Are you ready to feel better?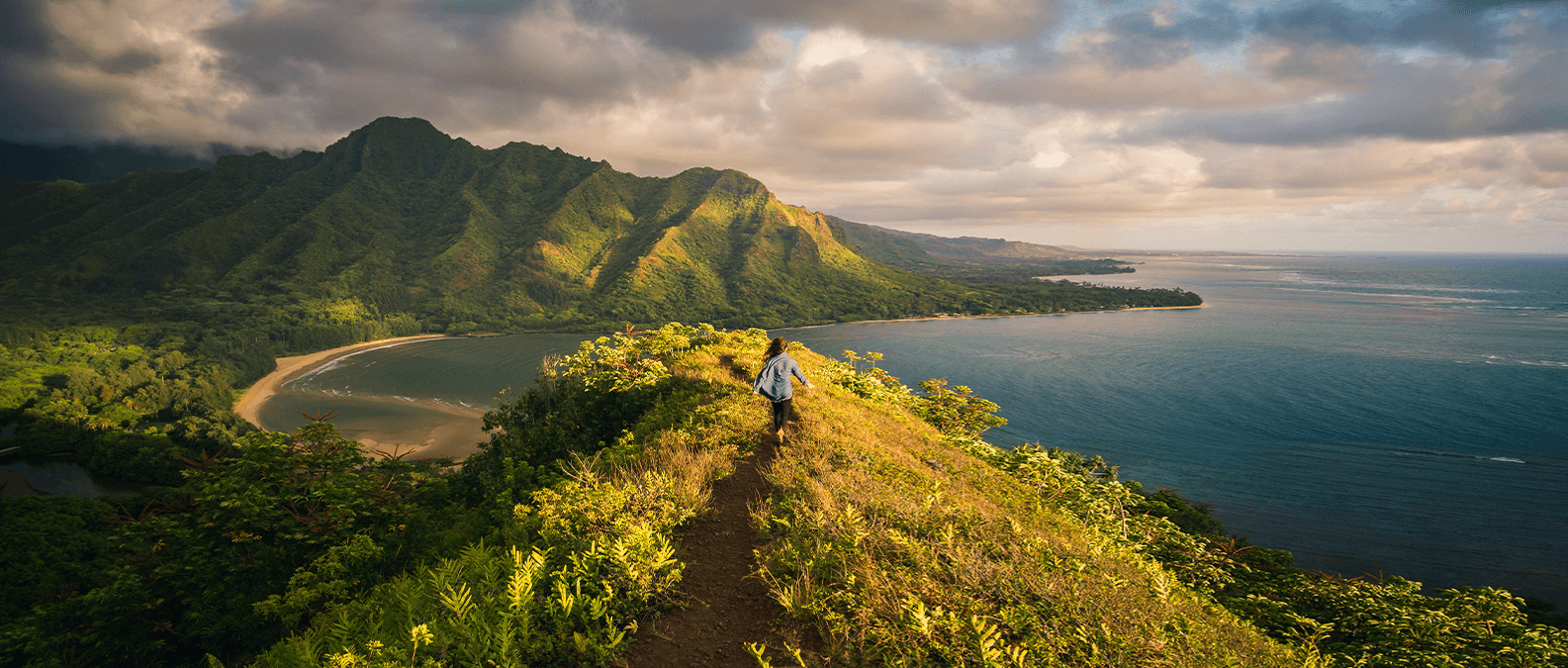 Telehealth
Using Microsoft Teams
To get the best of Teams meetings on mobile, including audio, video, and content sharing, you'll need to download and install the Teams mobile app.
If you have the app, select Click here to join the meeting in the meeting invite to open the app and join the meeting. If you don't have the app, you'll be taken to the app store where you can download it.
Individual Therapy
Anxiety
Depression
Trauma
Maternal Mental Health (pregnancy, new-baby, post-partum, perinatal loss)
Loneliness
Difficult Break-Ups
Adolescents
Career/Direction
Caregiver Stress
Life Coaching
Impulsive Behavior
Couples Therapy
Communication
Infidelity
Disconnection
Recurring Conflict
Separation/ Divorce/ Co-Parenting
Premarital Counseling
Sex Therapy
Family Therapy
Family Structure
Communication
Play Therapy for Young Children
Family Transitions (separation, divorce, blending families, new baby)
High Conflict Homes
Medication Management
ADHD
Major Depressive Disorder
Generalized Anxiety Disorder
Panic Disorder
Social Anxiety Disorder
Post-Traumatic Stress Disorder
Obsessive-Compulsive Disorder
Xplor LGBTQIA+
At Xplor Counseling, we affirm and support all those who identify with the LGBTQIA+ community in Hawaii and elsewhere.
Individual Therapy
Anxiety
Depression
Trauma
Maternal Mental Health (pregnancy, new-baby, post-partum, perinatal loss)
Loneliness
Difficult Break-Ups
Adolescents
Career/Direction
Caregiver Stress
Life Coaching
Impulsive Behavior
Couples Therapy
Communication
Infidelity
Disconnection
Recurring Conflict
Separation/ Divorce/ Co-Parenting
Premarital Counseling
Sex Therapy
Family Therapy
Family Structure
Communication
Play Therapy for Young Children
Family Transitions (separation, divorce, blending families, new baby)
High Conflict Homes
Medication Management
ADHD

Major Depressive Disorder

Generalized Anxiety Disorder

Panic Disorder

Social Anxiety Disorder

Post-Traumatic Stress Disorder

Obsessive-Compulsive Disorder
Telehealth Services Available