Relationships   |   Balance   |   Change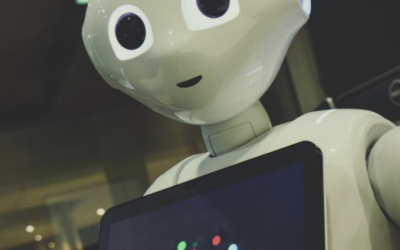 The pervasive topic of A.I. or artificial intelligence has been hard to ignore. Lately, social media has been featuring images of animals and people making it challenging to discern if they are computer generated or not. More individuals are utilizing A.I. to make...
Telehealth Services Available
Many Healthcare Workers Have Been in Need of Mental Health Services
Since the start of the COVID-19 pandemic, many healthcare workers have been in need of mental health services. Our highly-regarded centers offer a wide range of mental health services to all healthcare workers – schedule an appointment with one of our centers today.