Relationships   |   Balance   |   Change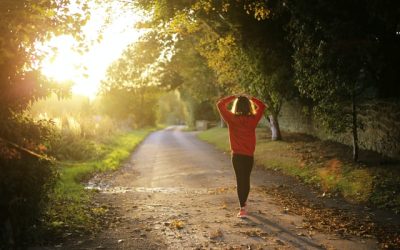 National Stress Awareness Day was November 3rd, and this year, our collective stress is off-the-charts, In fact, before the pandemic started, we THOUGHT we knew the meaning of stress. But, according to recent research by NPR, post-pandemic stress is a whole different...
Welcome to WordPress. This is your first post. Edit or delete it, then start writing!
Telehealth Services Available
Many Healthcare Workers Have Been in Need of Mental Health Services
Since the start of the COVID-19 pandemic, many healthcare workers have been in need of mental health services. Our highly-regarded centers offer a wide range of mental health services to all healthcare workers – schedule an appointment with one of our centers today.